Call Now and Book a Trip 754-235-3944
Deep Sea Offshore Fishing Charters
Half and Full Day Charters . Pompano Beach, Fort Lauderdale, Boca Raton, Boynton Beach. Home based out of Hillsboro inlet but will also fish from Boca inlet, Port Everglades, Boynton inlet, Haulover inlet , and Lake Worth inlet in Palm Beach.
Specializing in light tackle fishing Capt. Tom will put you in the action. Offshore blue water fishing for Sailfish, Swordfish, Marlin, Tuna, Dolphin, Wahoo, King Mackerel, Cobia, Grouper, Snapper, and many other species. All are swimming the waters of South Florida within the sight of land. Capt. Tom fishes from Jupiter Inlet to Government Cut in Miami. Based in Pompano Beach and Fishing out of Hillsboro inlet, Capt. Tom fishes where the fish are. If the fish are biting up north or down south, he will trailer the boat to the better area.
WE STRIVE TO MAKE YOUR EXPERIENCE UNFORGETTABLE
Looking for a Charter Captain or a boat to go fishing in Ft Lauderdale, Pompano Beach, Boca Raton, Hollywood or Miami ?
We are flexible and cater to you the fisherman. No matter what level of experience you may have, we promise you a fun day of catching fish. We can accommodate any special needs, or change our scheduled hours to fit your schedule.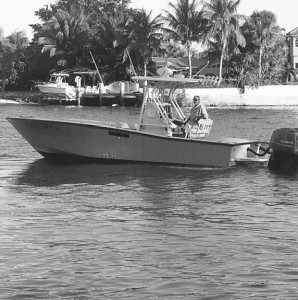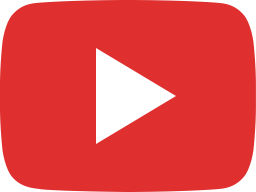 Slow Pitch Jigging vs Bait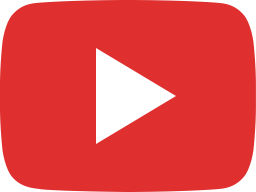 Underwater Video kingfish action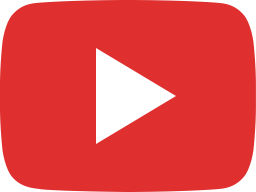 Dolphin fishing charter / Mahi-Mahi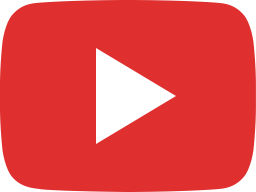 Red Snapper Fishing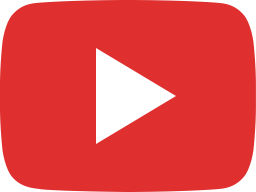 Deep Sea Fishing Charter Ft Lauderdale (754) 235-3944 Captain Guide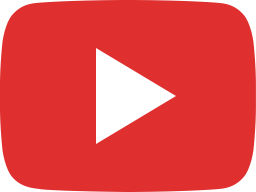 Charter Fishing Boat Guide South Florida (754) 235-3944 Charter Fishing Boat

What do I need to bring for the Fishing Charter?
Sunscreen
Dramamine or other sea sickness medication, if you are susceptible.
Rain coat if the weather calls for rain
Sunglasses (polarized are the best for seeing the fish)
Camera or cell phone for taking Pictures
Snack or sandwich for full day charter.
What to Fish for:
Deep Sea Fishing Offshore Blue water Charters vary with the seasons. In the Summer months The water is warmer and the seas are calmer. We will typically fish near shore early for kingfish and Tuna and then move farther offshore in search for Dolphin or Mahi Mahi. Bringing home a cooler full of dolphin filets brings a smile to every anglers face. The Fall is a great mix of species all in near the reef. Tuna Dolphin Wahoo Sailfish Cobia Kingfish. In the winter months we fish primarily in near the reef where the fishing is best. Sailfish Action is hot. A half Day fishing charter will often produce multiple bites from the most sought after game fish in the Atlantic ocean . Spring is my favorite time of the year. Pelagic Fish are moving north and are passing right by our beach. For a few weeks every year the fishing is just awesome. On a full day fishing charter during these prime weeks, The action is non stop. For the other spring days the fishing is just fabulous. Anglers will take home more filets they than can eat. To Keep up in real time with what we're catching you can follow us on Instagram. follow captaintom50 . or follow us on Facebook: Tom Hinterschied.